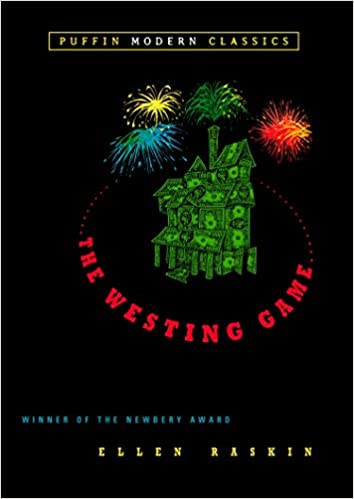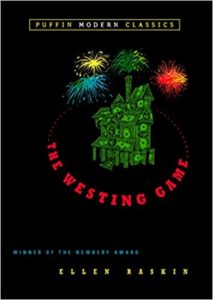 Mystery Club
The Westing Game

by Ellen Raskin

Tuesday, 25th May
Online – at 7pm
As the story opens, Barney Northrup is selling apartments to a carefully selected group of tenants. He claims that chess is not allowed in the building. After Sam Westing dies, at the beginning of the book, it emerges that most of the tenants are named as heirs in Westing's will. The will is structured like a puzzle, with the 16 heirs challenged to find the solution. Each of the eight pairs, assigned seemingly at random, is given $10,000 cash and a different set of baffling clues. The pair that solves the mystery will inherit Westing's entire $200 million fortune and control of his company.
Let us meet on Tuesday, 25th of May 2021 to find out who is going to inherit all the money. Read up till the end of chapter 25 (page 159), "Judge Ford, I'd like to call my first witness." And together we will solve the mystery.
You will find a copy waiting for you at the bookshop il libro. If you cannot come, we can also send you a copy. We arrange deliveries directly to your doorstep.
If you wish to participate, please let us know by email so that we can send you the zoom invite. Thank you!